The Law Office of Brian H. Sumrall
Let Our Firm Fight For Your Compensation
The Law Office of Brian H. Sumrall fights for the wrongfully injured to provide just compensation.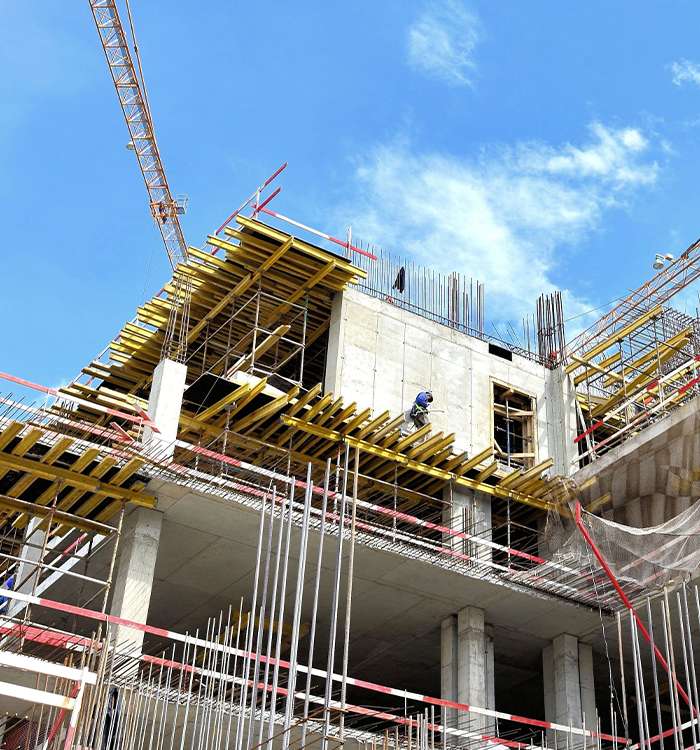 Proudly Serving the State of Georgia
Workers' Compensation Lawyer for Marietta, Alpharetta, Macon, Columbus and all of Georgia
At The Law Office of Brian H. Sumrall, the entire practice is dedicated to fighting for the rights of injured workers. The firm represents injured employees throughout the State of Georgia, including the communities of Alpharetta, Marietta, Macon, and Columbus. If you or a loved one has been seriously injured on the job, it is important that you get assistance in seeking workers' compensation benefits. There are several pitfalls in the process of getting benefits, including failing to submit the necessary information in a timely manner, or cases in which an employer disputes your claim. These problems can make life extremely difficult, and the firm is here to help speed the process and to protect your right to the benefits you deserve. The attorney can help you in determining your settlement.
A Workers' Compensation Lawyer Protects Your Rights
It is not necessarily a simple process to get the full benefits in a work-related injury. Although the system was set up to protect both workers and employers, employers have increased premiums when injury claims are filed. There are often efforts to deny that your injuries were related to work duties. Has your claim been denied? The workers' comp attorney at the firm can help.
Third Party Liability
In some cases, a work-related injury involves a third party. In these cases, it may be possible to pursue compensation from that party - far beyond the amount you would get from workers' compensation. Cases in which equipment malfunctioned, there was a gas explosion, trench collapse or scaffolding collapse or another situation in which a 3rd party contractor was involved, it is important that you have legal representation to help you with the issue of pursuing compensation in a claim or lawsuit. There are many parties that could be involved in a construction site. Your own employer may not be fully responsible for the injuries you sustained.
---
The firm should review your situation and determine whether there could be other options to pursue compensation that could help you and your family during this difficult time. Call the firm today.
---
Free Consultations Available
Contact Our Offices
Whether you have questions or you're ready to get started, our legal team is ready to help. Complete our form below or call us at (404) 857-3835.
Our Legal Focus Types of Cases We Handle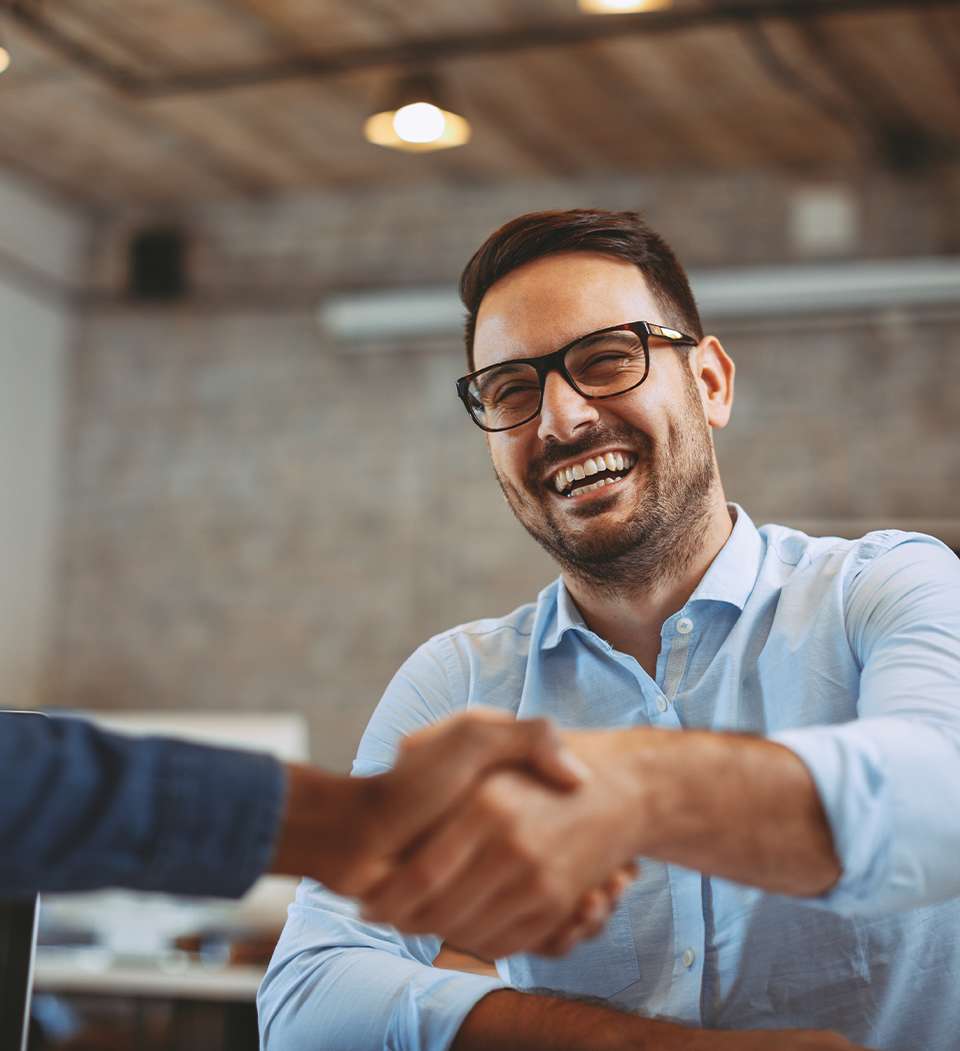 Read Real Reviews
Not enough stars on here to rate Attorney Brian Sumrall.

Antoine B.

With Attorney Sumrall, you have nothing to worry about!

Tamonica T.

Attorney Sumrall has a great understanding & full knowledge of the law.

Mark C.
We Accept Calls 24/7
Contact Our Offices
Don't ever try to face your employer or insurance company alone. Only a trained and qualified workers' compensation lawyer in Atlanta can give you the highest possible chance of success. The benefits of workers' compensation are worth fighting for, as are your rights. If you have been involved in a workplace accident, don't hesitate to contact The Law Office of Brian H. Sumrall to discuss your options. Whether you have questions or you're ready to get started, our legal team is ready to help. Complete our form below or call us at (404) 857-3835.