The Law Office of Brian H. Sumrall
Let Our Firm Fight For Your Compensation
The Law Office of Brian H. Sumrall fights for the wrongfully injured to provide just compensation.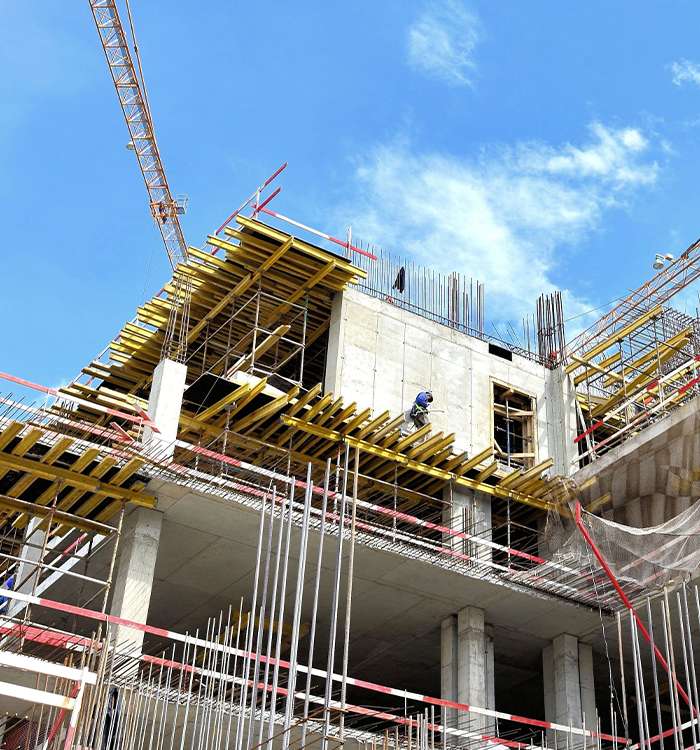 Atlanta Workers' Compensation Lawyer
Workplace accidents occur on a daily basis and often are the result of reckless or negligent behavior, unsafe workplace conditions, or intentional misconduct. When the accident, injury, or illness is a result of conditions outside of an employee's control, the injured employee may be eligible for workers' compensation.
If you are an injured worker, you have every right under Georgia state law to fight for compensation from your employer! The Law Office of Brian H. Sumrall could provide the skilled and experienced assistance you need to fight for the workers' compensation benefits you deserve. Utilize our years of experience and proven track record of success for your case.
---
Call (404) 857-3835 to schedule a free evaluation.
---
Representation for All Work Injury Claims
Mr. Sumrall is a seasoned Atlanta trial attorney with over 15 years of experience in workplace injury cases. Before founding his firm, he worked on behalf of employers and their insurance companies. It was there that he gained the invaluable insight into how workers' compensation is often denied to deserving claimants. Now representing injured employees, he can provide the hard-hitting advocacy you need to achieve fair and equitable compensation.
The Law Office of Brian H. Sumrall can provide the assertive representation you require for any type of workers' compensation claim, including:
Free Consultations Available
Contact Our Offices
Whether you have questions or you're ready to get started, our legal team is ready to help. Complete our form below or call us at (404) 857-3835.
Our Legal Focus Types of Cases We Handle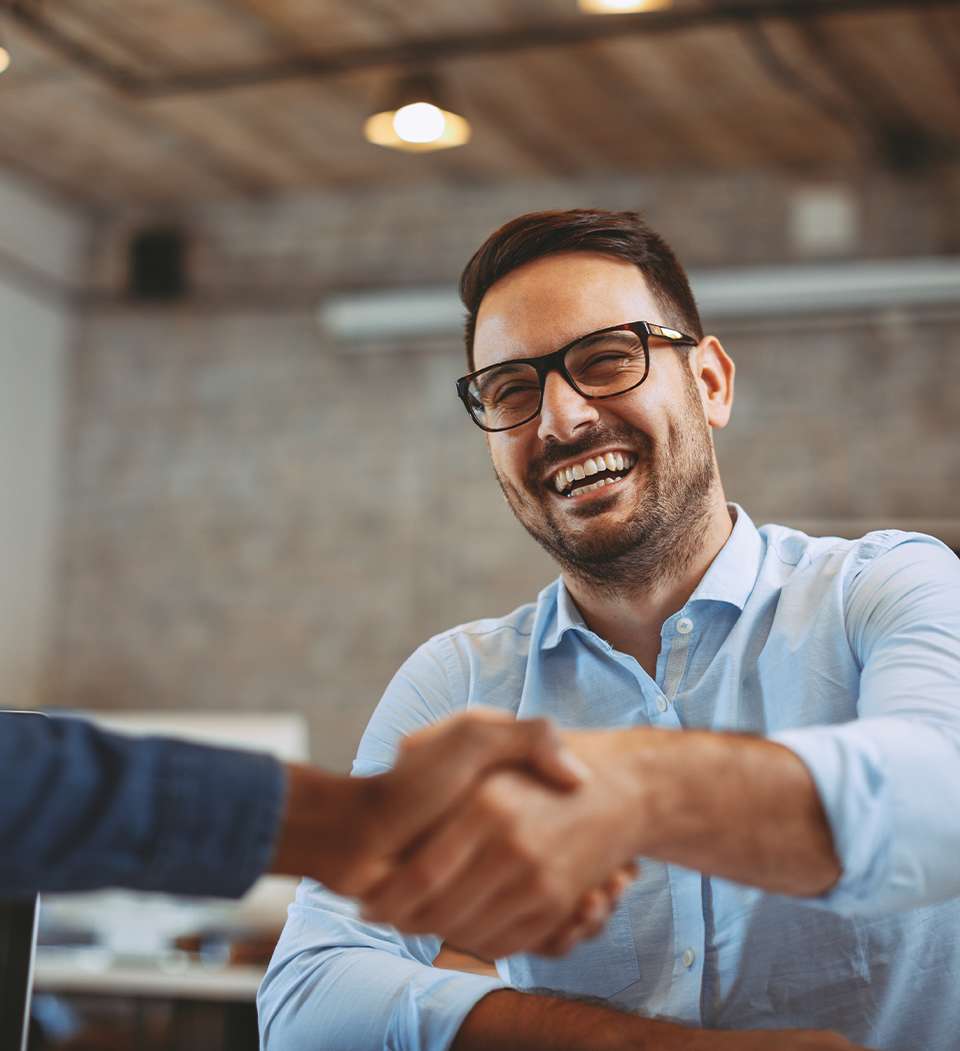 You don't have to settle for less than you deserve!
As Mr. Sumrall can attest, employers and their insurance companies will retain attorneys whose sole purpose is to settle workers' compensation claims for as little as possible. If you are facing obstacles to receiving full and maximum compensation for your injuries, you need aggressive representation to fight on your behalf.
An experienced Atlanta workers' compensation lawyer can help you enforce your rights to receive certain benefits that may cover all your injury-related expenses, including:
Hospital and doctor bills
Physical therapy
Prescriptions
Travel expenses
Medical and vocational rehabilitation
Lost wages
Disability benefits
Surviving spouse and dependent benefits
Call today for a free case review!
(404) 857-3835
The quest for fair workers' compensation can be a complicated process with numerous regulations and strict timetables that must be followed. It becomes even more daunting when employers or their insurance companies hinder your efforts. A skilled Atlanta workers' compensation attorney can provide tenacious representation to achieve full compensation for your injuries.
The Law Office of Brian H. Sumrall has the ability to deliver the unwavering legal counsel you require to protect your rights as an injured employee. His reputation as a steadfast advocate combined with his impressive track record of success has garnered him inclusion in the list of Georgia Super Lawyers® Rising Stars℠ from 2014-2017 and was recognized as a Super Lawer® in 2018 and 2019. He constructs every case personally, not handing them off to a paralegal or assistant, to ensure your case is managed with professionalism and integrity.
---
Contact his firm today to acquire the astute and resolute legal counsel you need and deserve!
---
Denied benefits? You still have rights!
Employers and insurance companies have their reasons for unfairly denying workers' compensation claims. Whatever their motivation, if you have been hurt during the course of your employment, they are legally mandated to cover the cost of your treatment and care. Unfortunately, many employers try to convince their injured workers that their claims are without merit in an unjust attempt to evade liability.
If you have been unlawfully denied full compensation for your workplace injuries, The Law Office of Brian H. Sumrall can provide the supportive legal counsel you need to file an appeal and the aggressive representation you require to defend your rights. Workers' compensation laws are designed to protect the employee and prevent them from facing a financial calamity due to overwhelming medical expenses.
Read Real Reviews
Not enough stars on here to rate Attorney Brian Sumrall.

Antoine B.

With Attorney Sumrall, you have nothing to worry about!

Tamonica T.

Attorney Sumrall has a great understanding & full knowledge of the law.

Mark C.
We Accept Calls 24/7
Contact Our Offices
Don't ever try to face your employer or insurance company alone. Only a trained and qualified workers' compensation lawyer in Atlanta can give you the highest possible chance of success. The benefits of workers' compensation are worth fighting for, as are your rights. If you have been involved in a workplace accident, don't hesitate to contact The Law Office of Brian H. Sumrall to discuss your options. Whether you have questions or you're ready to get started, our legal team is ready to help. Complete our form below or call us at (404) 857-3835.