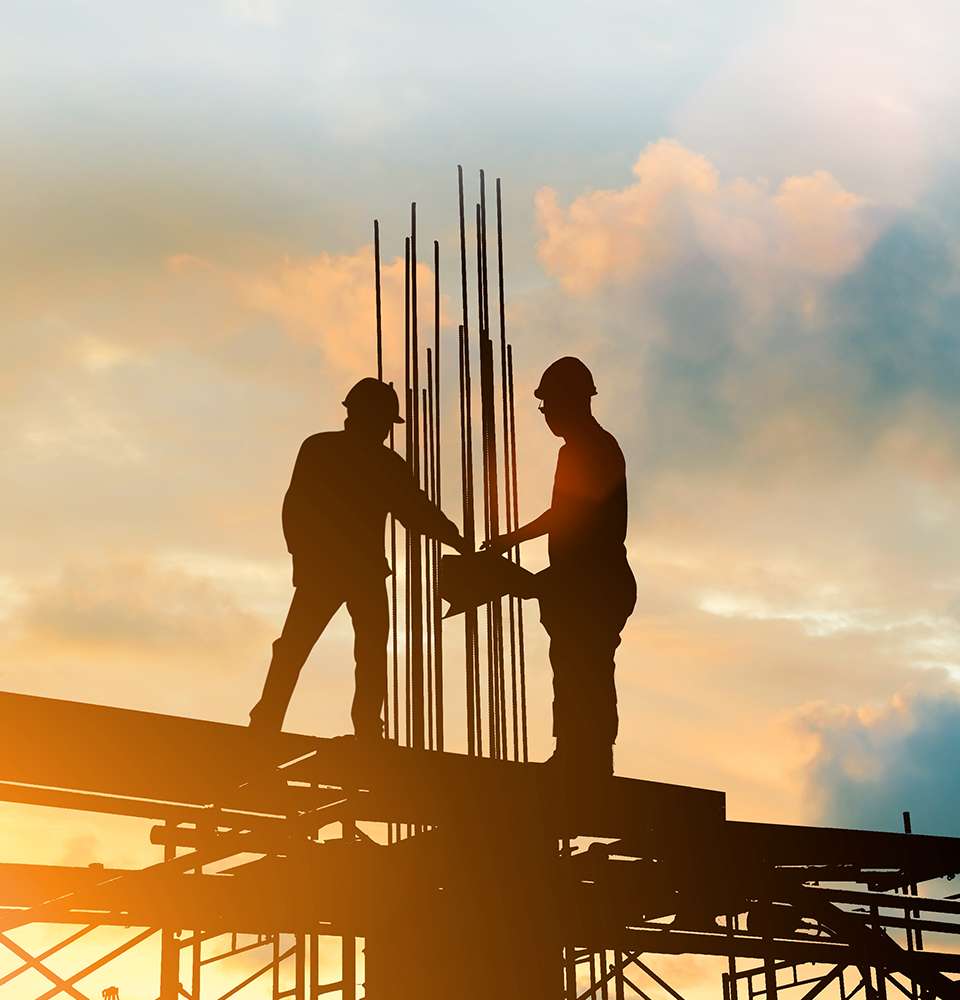 Injured at work?
Let Our Firm Fight For Your Compensation
The Law Office of Brian H. Sumrall fights for the wrongfully injured to provide just compensation.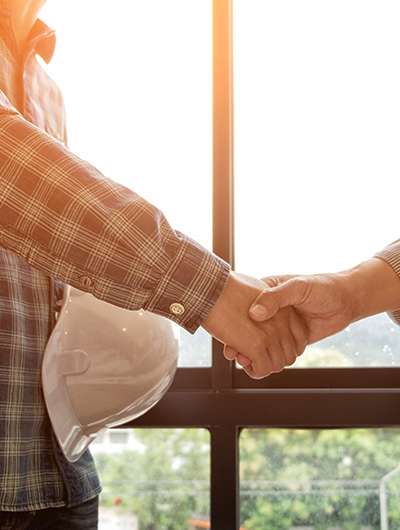 ATLANTA WORKERS' COMPENSATION ATTORNEY
RECEIVE THE BENEFITS THAT YOU DESERVE. CALL (404) 857-3835 TODAY.
When you are injured, one of your first concerns is how you are going to cover medical costs, especially if you are unable to work. If your injury occurred on the job, you may be able to seek workers' compensation in order to pay medical expenses and seek peace of mind. Employers and insurance agencies may be reluctant to pay adequate coverage for your accident injuries. However, with assistance from an Atlanta workers' compensation attorney from The Law Office of Brian H. Sumrall, you can fight for the compensation you deserve.
Why Choose Our Workers Comp Lawyer in Atlanta
Our workers' comp attorney, Brian H. Sumrall has experience defending employers and insurance companies against compensation claims for over 6 years. He has negotiated settlements on behalf of both insurance companies and employers. Attorney Sumrall has tried several workers' compensation cases and handled hundreds of depositions in Fulton County. Because of his experience working with insurance companies and employers, Attorney Brian H. Sumrall knows how to best handle workers' comp claims for both employees and employers.
Continue Reading
Read Less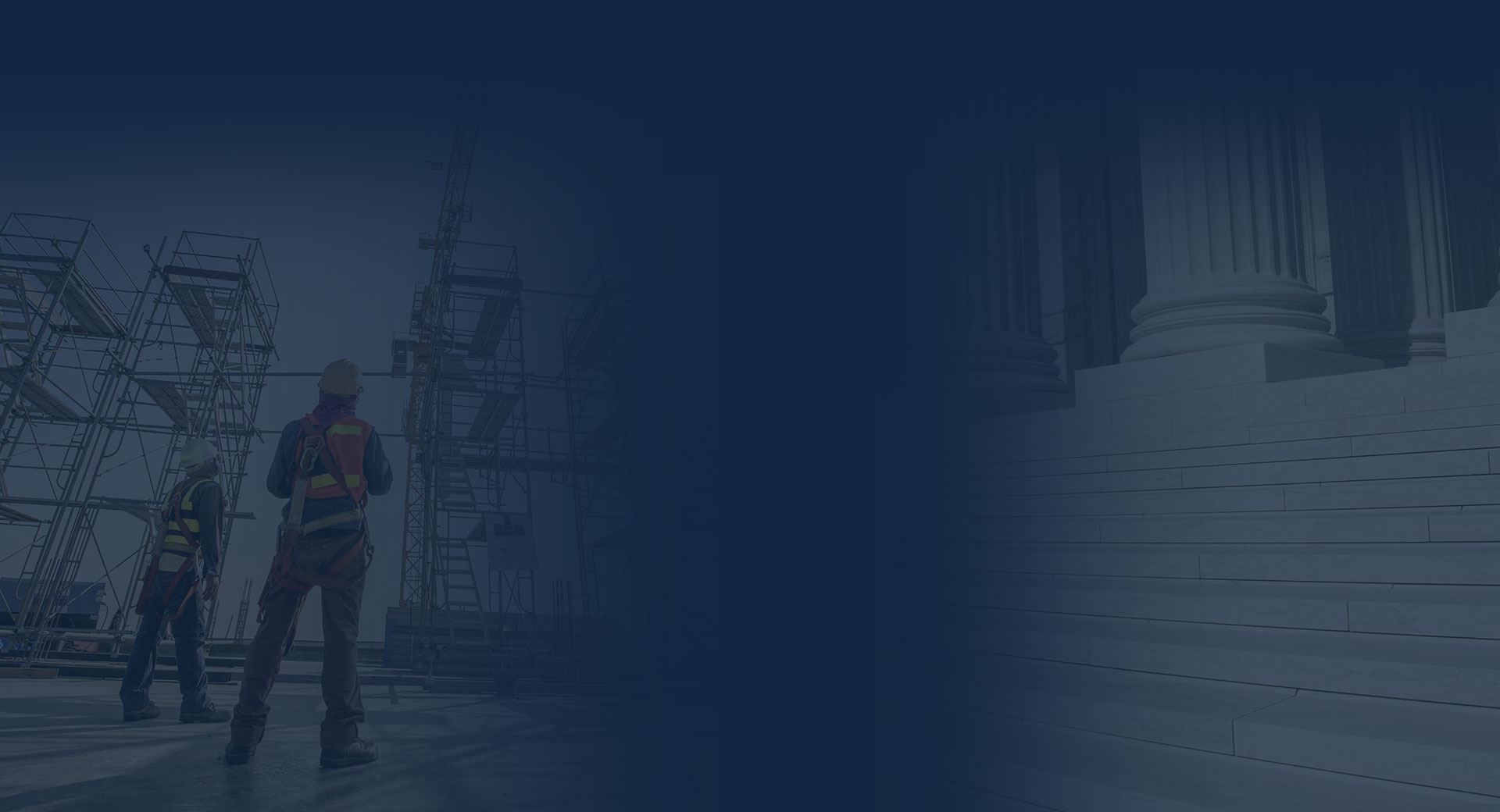 We Accept Calls 24/7
Contact Our Offices
Don't ever try to face your employer or insurance company alone. Only a trained and qualified workers' compensation lawyer in Atlanta can give you the highest possible chance of success. The benefits of workers' compensation are worth fighting for, as are your rights. If you have been involved in a workplace accident, don't hesitate to contact The Law Office of Brian H. Sumrall to discuss your options. Whether you have questions or you're ready to get started, our legal team is ready to help. Complete our form below or call us at (404) 857-3835.
Read Real Reviews
I will recommend to anyone

Crystal S.

Professional & Detailed!

Renee D.

Brian is not just a great attorney, but also a great human!

David T.
The Law Office of Brian H. Sumrall Why Choose Us?
Client-Oriented & Results Driven Representation

Over $40,000,000 Recovered for Injured Workers in Georgia

Highly Successful & Award-Winning Law Firm

Free Case Consultations Provided
The Law Office of Brian H. Sumrall
THE LAW OFFICE OF BRIAN H. SUMRALL 513 Edgewood Avenue, Suite 300

Atlanta, GA 30312

[+] Map & Directions